In today's global online reach, Social Media Marketing (SMM) help you to build a strong social media presence in Sri Lanka, gain optimal engagement for your services/brands, strategize and promote campaigns, develop content and manage communities and help you to increase your business.
We Build Socially Sustainable Brand. Let's Get Started!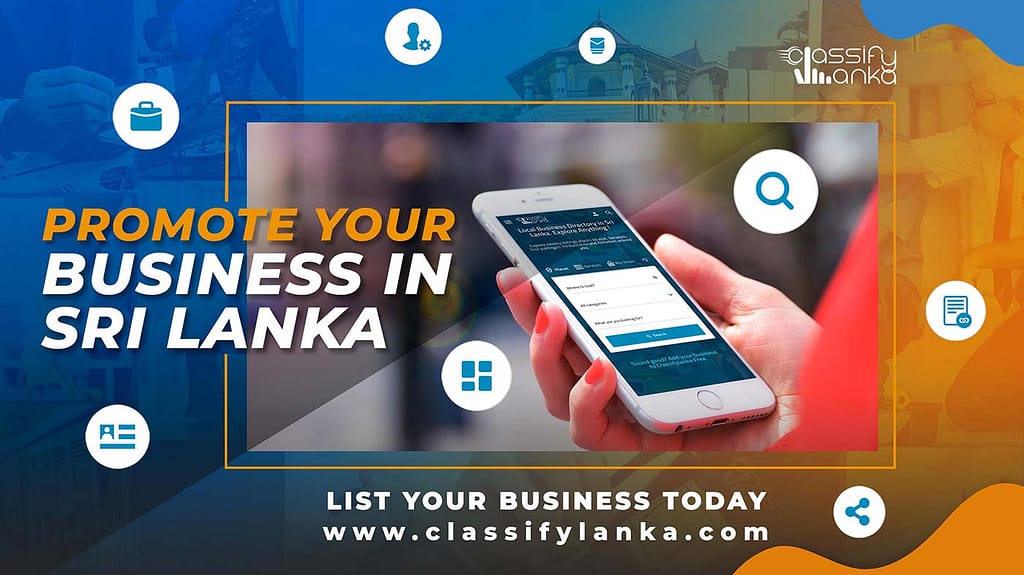 In this guide, I will cover the following:
Benefits of our social media packages:
Increase your brand awareness and expose your business
Generate new business leads Increase business
Grow your customer base Target new customers
Search Engine Optimisation of your website
Social Media Platforms to we work with
Facebook Marketing
Instagram Marketing
Pintrest Marketing
Industry We Serve
Food and Beverage Services
Law
Hopitality
Fashion
FMCG
E-commerce
Our Social Media Marketing Packages & prices
How does it work?
| | | |
| --- | --- | --- |
| Rs. 8000 | Rs. 15000 | Rs. 20000 |
| Full Monthly Strategy | Full Monthly Strategy | Full Monthly Strategy |
| No. Of Channels – 1 | No. Of Channels – 1 | No. Of Channels – 1 |
| Total Creatives Designed – 7 | Total Creatives Designed – 17 | Total Creatives Designed – 24 |
| Facebook | Facebook/ Instagram | Facebook/ Instagram/ Pintrest |
| Monthly Creative – 6 Nos. | Monthly Creative – 15 Nos. | Monthly Creative – 20 Nos. |
| Cover photo updates – 1 No. | Cover photo updates – 2 No. | Cover photo updates – 4 No. |
| Festival Wishes included | Festival Wishes included | Festival Wishes included |
| | Free Listing with Our Directory | Free Listing with Our Directory |
Discover how our Creative social media marketing agency can grow your online presence, brand reputation, sales, and customer loyalty by making a call : +94 770171173