The online payments industry has undergone a massive transformation in recent years in Sri Lanka. The growth is also increased due to mobile usage and mobile internet connectivity. Helakuru is an extremely popular app in Sri Lanka that is used by millions of people. HelaPay which is a product of Bhasha was launched in 2021 Bhasha, the company behind the famous Helakuru services. HelaPay, it's Sri Lanka's own version of a digital wallet platform along with the drive to use cashless transactions now a days.
In this guide, I will cover the following:
What Is A Payment App/ Mobile Wallet?
Digital payments are a fast-growing industry in Sri Lanka. There are few third-party applications that are operational under the Unified Payment Interface (UPI) system. Pay your bills or recharge your mobile phones, you can also pay any shop/merchant who uses the UPI facility.
How does it work?
Trusted by over millions of Helakuru users, First-ever Mobile Sinhala Keyboard owned by Bhasha. Now Customers can recharge their prepaid, postpaid connection, utility bill payments, and do online payments with HelaPay. In Helakuru app you should see the feature listed under the "services" tab.
Step 1
Step 2 – to register with Bank Account -> Click + Button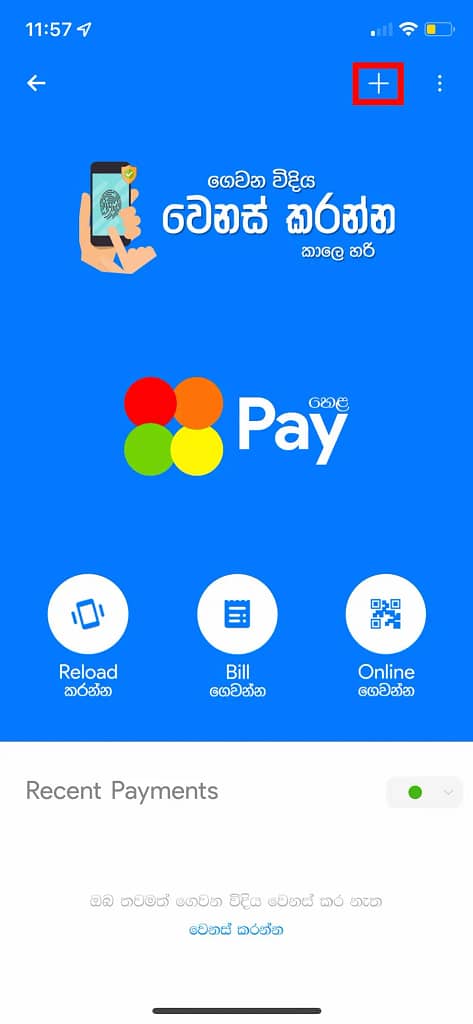 Step 3 – Click -> Bank Account Connect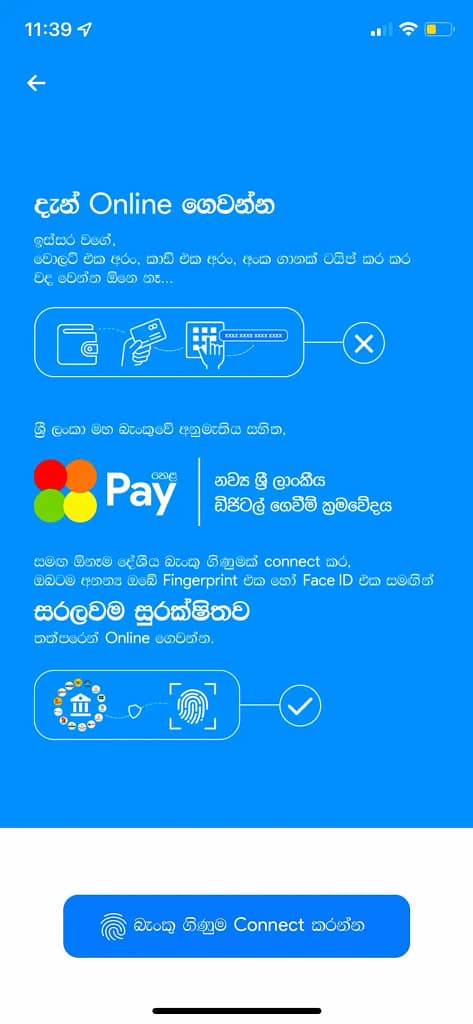 Step 4 – Enter Phone Number and Verify
Step 5 – Verify with Code
Step 5 – Fill with Bank Details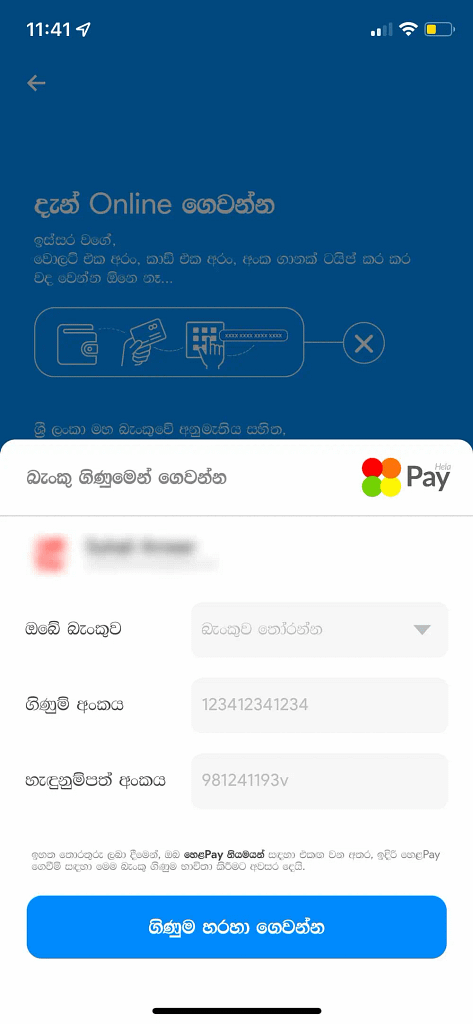 Need more help to register? Visit HelaPay Website
HelaPay One Stop Electronic Payment Service Provider
Recharge Your PrePaid & PostPaid

Pay your bills

Online Payment
HelaPay benefits
Make daily money very simply and easily
Save a large amount of foreign exchange in the country
This is a Classifylanka community post, written by one of our readers. The images and content in this post belong to their respective owners. If you feel that any content posted here is a violation of your copyright, please write to us at [email protected] and we will take it down.