Wilds to bring you our top picks for a fantastic "Wild Safari" in Sri Lanka. Discover the best places and brands for Wild Safari in Sri Lanka. Browse through top user reviews and expert recommendations about top Wild Safari in Sri Lanka.

ඔබගේ ශ්‍රී ලංකා සංචාරයට ඇතුළත් කළ හැකි Wild Safari ගමනාන්ත කිහිපයක් මෙන්න:

Here are some of the wildlife safari destinations that you can include in your Sri Lanka itinerary:
Yala National Park Sri Lanka
The Yala National Park (also known as Ruhuna National Park). Although one of the largest wildlife park in Sri Lanka. located about extends over two provinces of Hambantota district of southern province and Monaragala district in Uva province. The entrance to the park is at Palatupana, 12km from Kirinda. The distance from Colombo is 305 km. Park also includes wide varieties of wildlife and plants.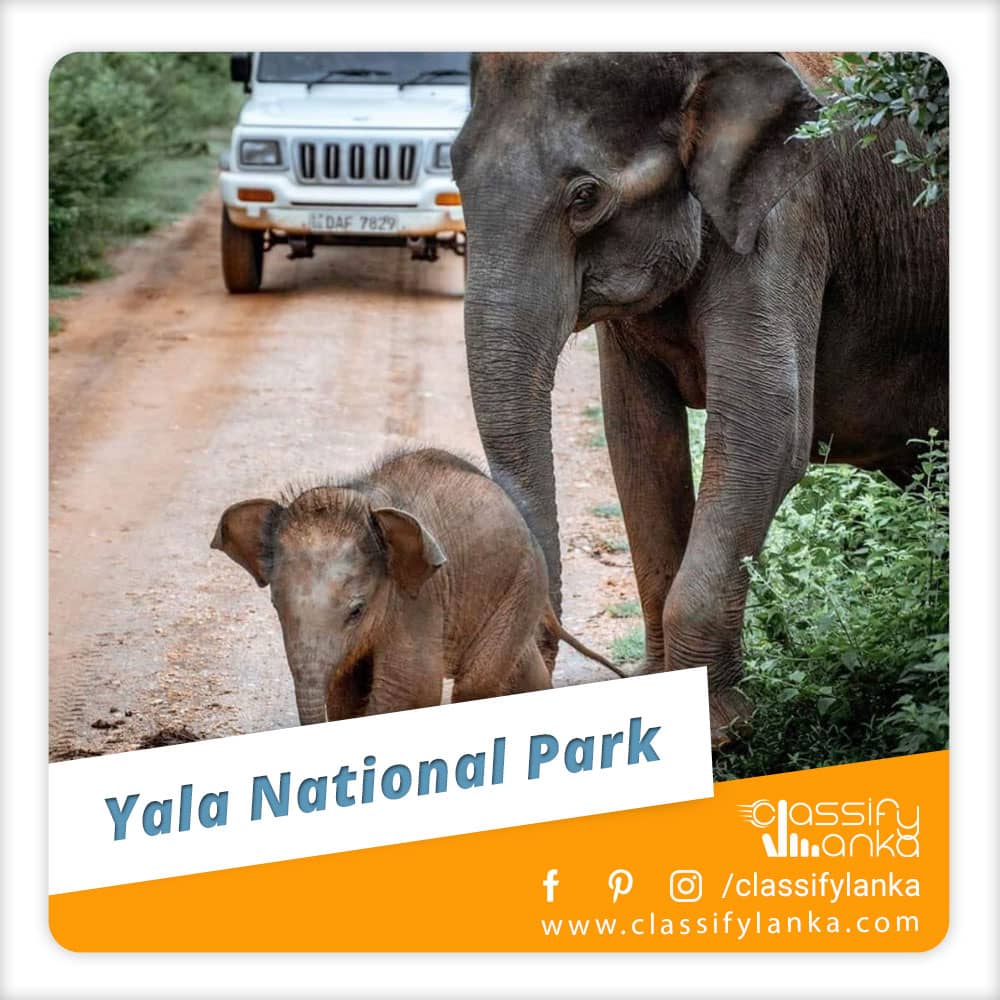 How To Get There:
Distance from Kataragama to: Katagamuwa Entrance: 14Km Palatupana Entrance: 41Km Galge Entrance: 18Km
Open hours: 6am to 6pm
---
Safaris in Gal Oya National Park Sri Lanka
Gal Oya National Park is one of unique experience where boat safaris. Located in the south east of Sri Lanka just west of Ampara. It is a unique experience, there are no buildings. No traffic jams. No internet. It's a place of calm, peacefully existing as everything changes around it.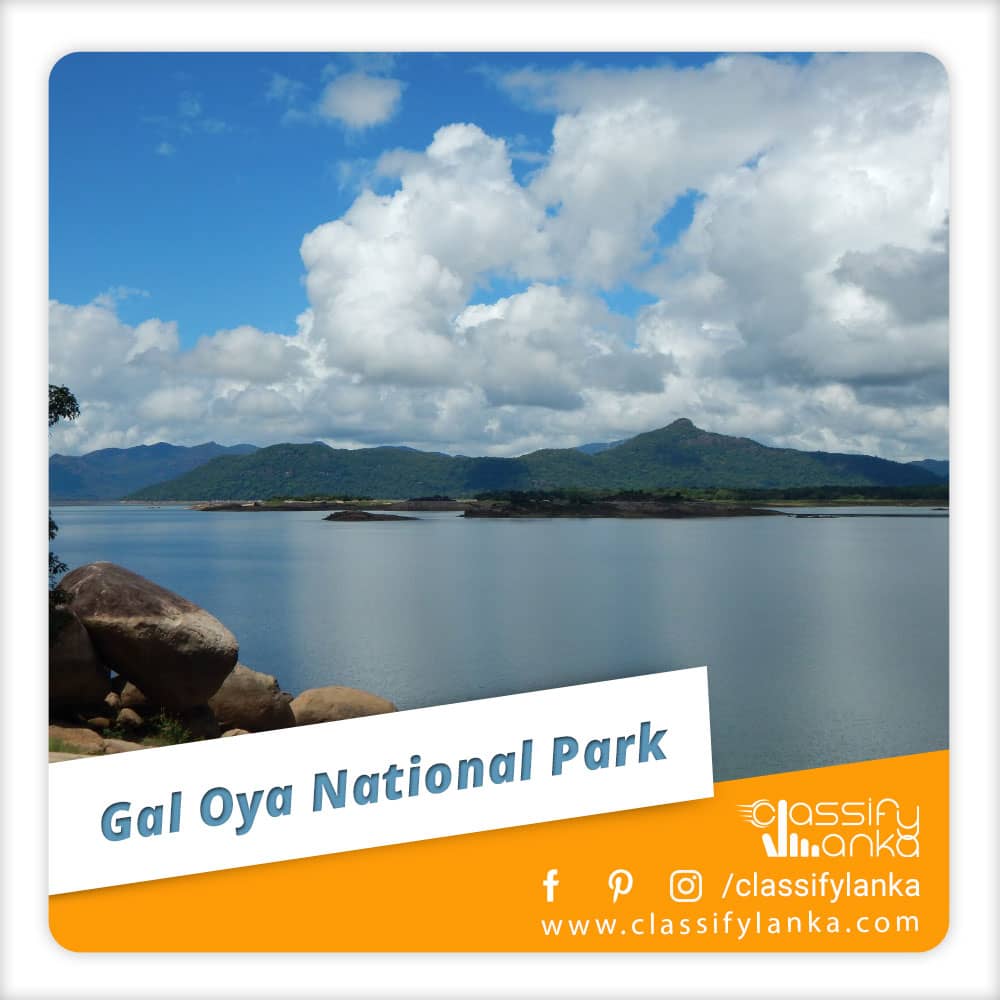 How To Get There:
Situated along the Bibile – Ampara/ Inginiyagalla road at the end of the 30km post.
3.5 hours from Kandy / Sigiriya
3 hours from Passikuda
2.5 hours from Arugam Bay, Ella and Yala
---
Safaris in Minneriya National Park Sri Lanka
Minneriya National Park gives the opportunity to see herds of Elephants throughout the dry season. The park consists of tropical dry mixed evergreen forests, abandoned Chena Lands, Grasslands and Wetlands. Minneriya National Park is located 182 km away from Colombo in the North Central Plains. The main city closest to Minneriya National Park is Polonnaruwa.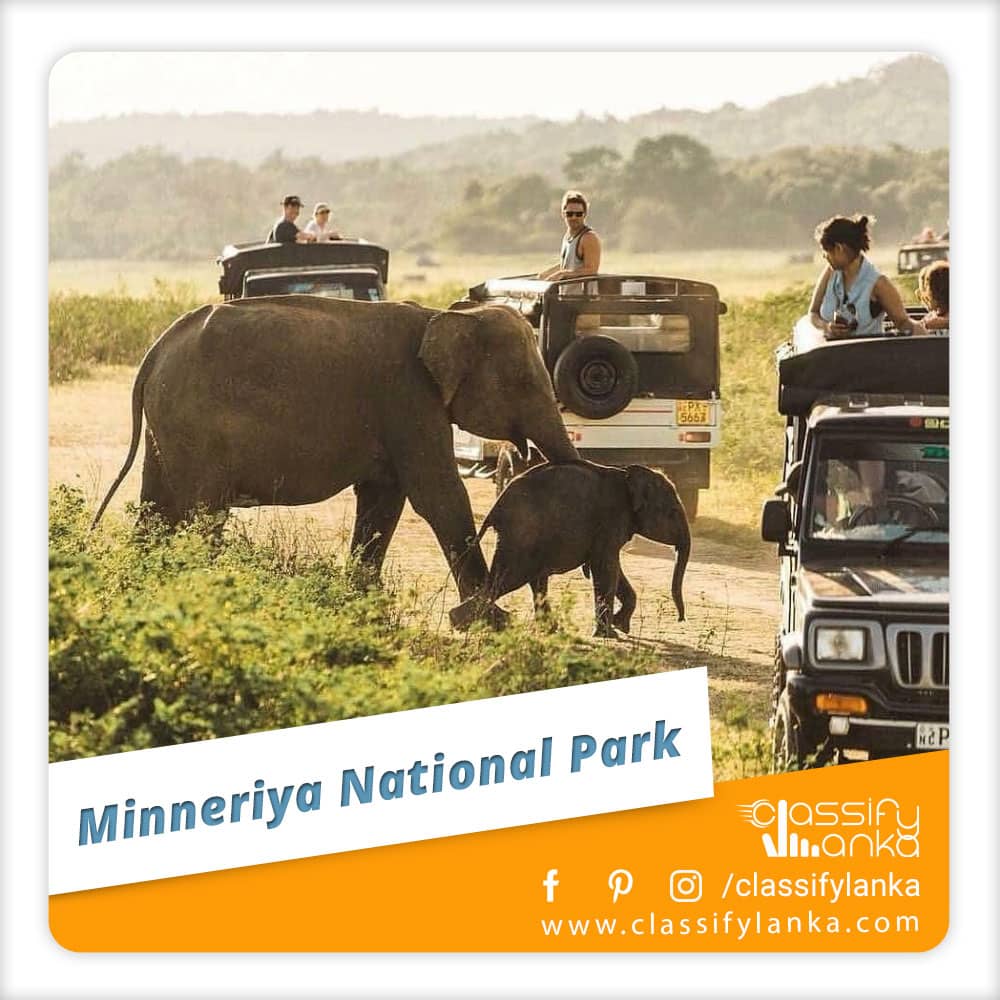 How To Get There:
Minneriya North Central Province between Habarana & Polonnaruwa.
182 km away from Colombo in the North Central Plains.
---
Lunugamvehera National Park Sri Lanka
The Lunugamvehera National park is an important habitat for water birds and elephants. This national park also serves as a corridor for elephants to migrate between Yala National Park and Udawalawe National Park. The national park is located in the Monaragala district in the Uva Province is 261 km (162 mi) southwest from Colombo.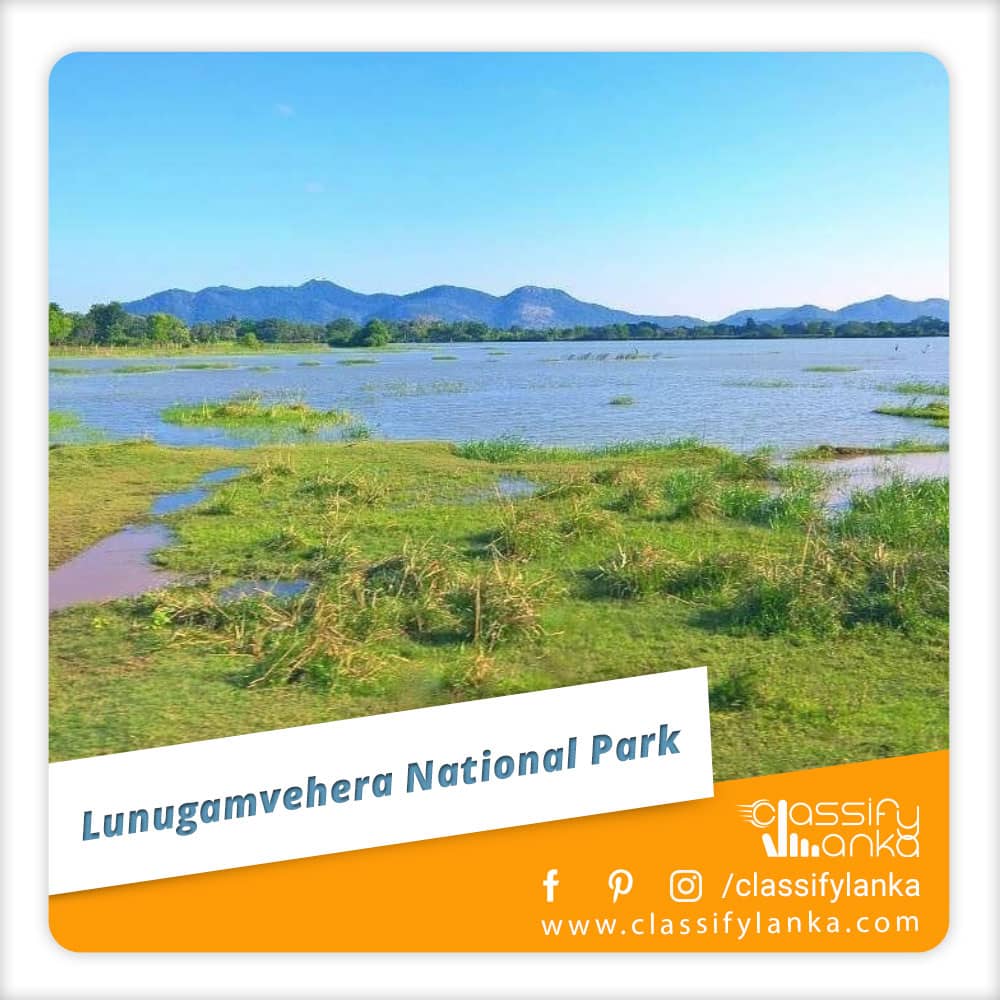 How To Get There:
261 km (162 mi) southwest from Colombo.
Nearest City Monargala in Uva Province.
---
Sinharaja Forest Reserve Sri Lanka
One of Sri Lanka's last remaining undisturbed rainforest, located in the wet zone of the island. Once entrance to the Park, walk for 2-3 hours through the forest with a guide, and the trip back. An additional 2,772 hectares is considered Proposed Forest Reserve. Sinharaja's largest and very rarely seen carnivore is the leopard. Other cats include the fishing cat and rusty spotted cat.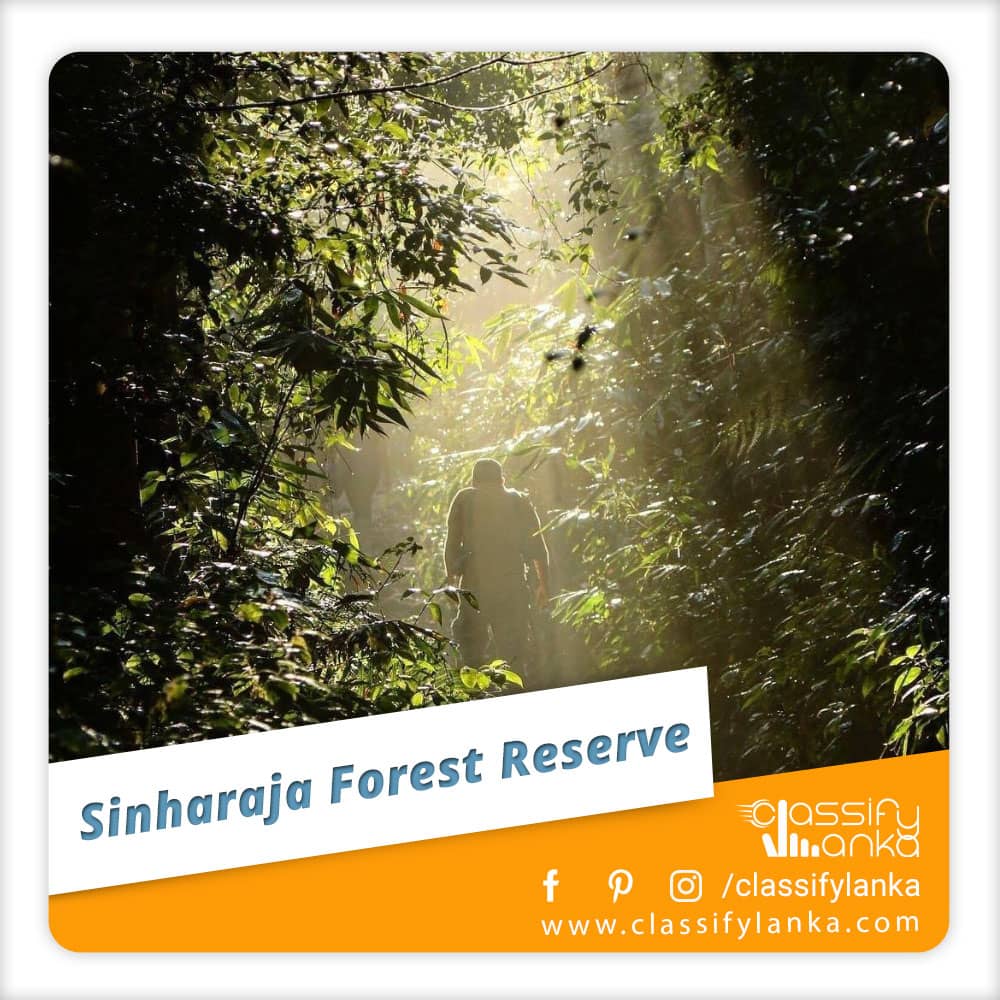 How To Get There:
Sabaragamuwa and Southern Provinces, Sri Lanka
82 km from Galle or Koggala Airport. (taxi or a private vehicle take 3 hours)
---
Safaris in Kumana National Park Sri Lanka
It has to be sad, Kumana is not rich in big game wildlife. Compared to Minneriya and Udawalawe, there are only few elephants roaming and more bird species occur in Kumana.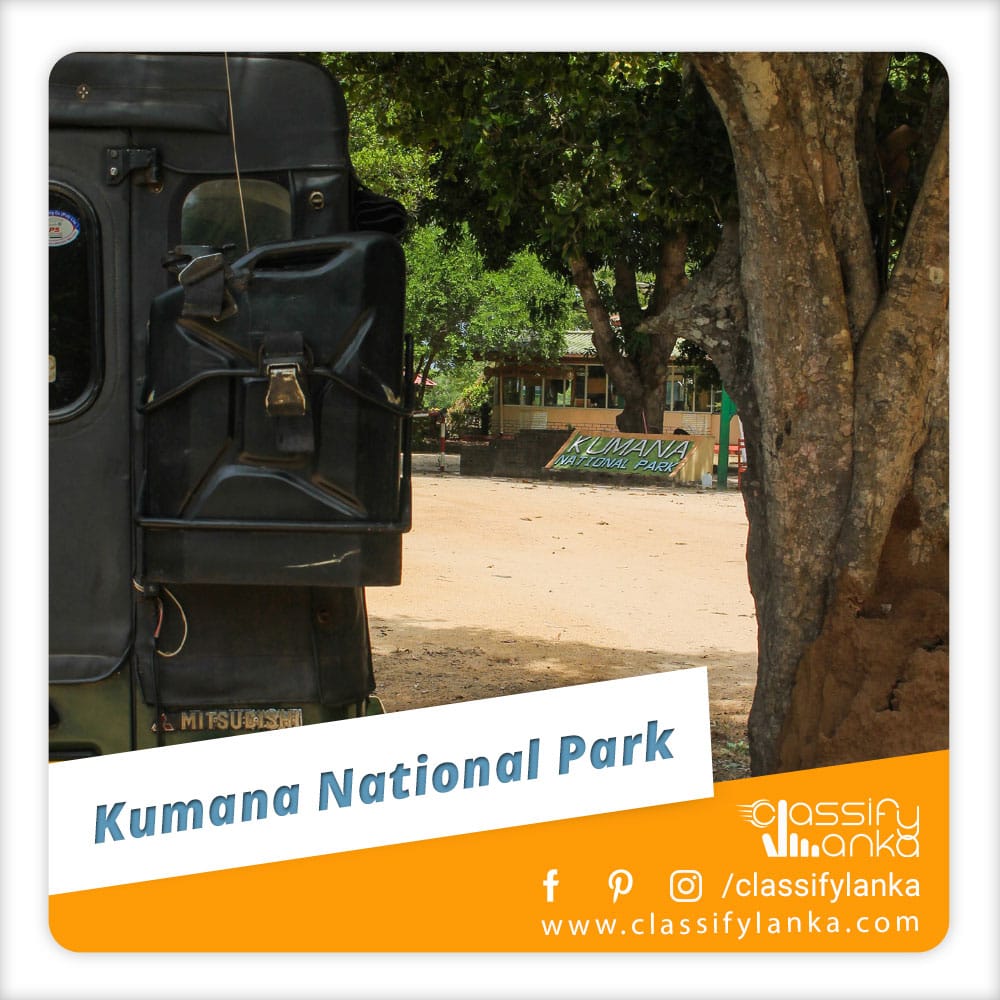 How To Get There:
Okanda and accessed through the Kudumbigala Sanctuary, 28 km south of Arugam Bay.
16 km south of Panama
---
Knuckles Forest Reserve Sri Lanka
You will not be disappointed by what this place has to offer. this not for wild life safari. It's more familiar for Trekking Life. The Knuckles Mountain Range in Sri Lanka was one of the main highlights Forest. Located in the districts of Kandy and Matale in the Central Province of Sri Lanka. Walking trails are the best way to explore the beauty of the Misty Mountains, Knuckles Forest.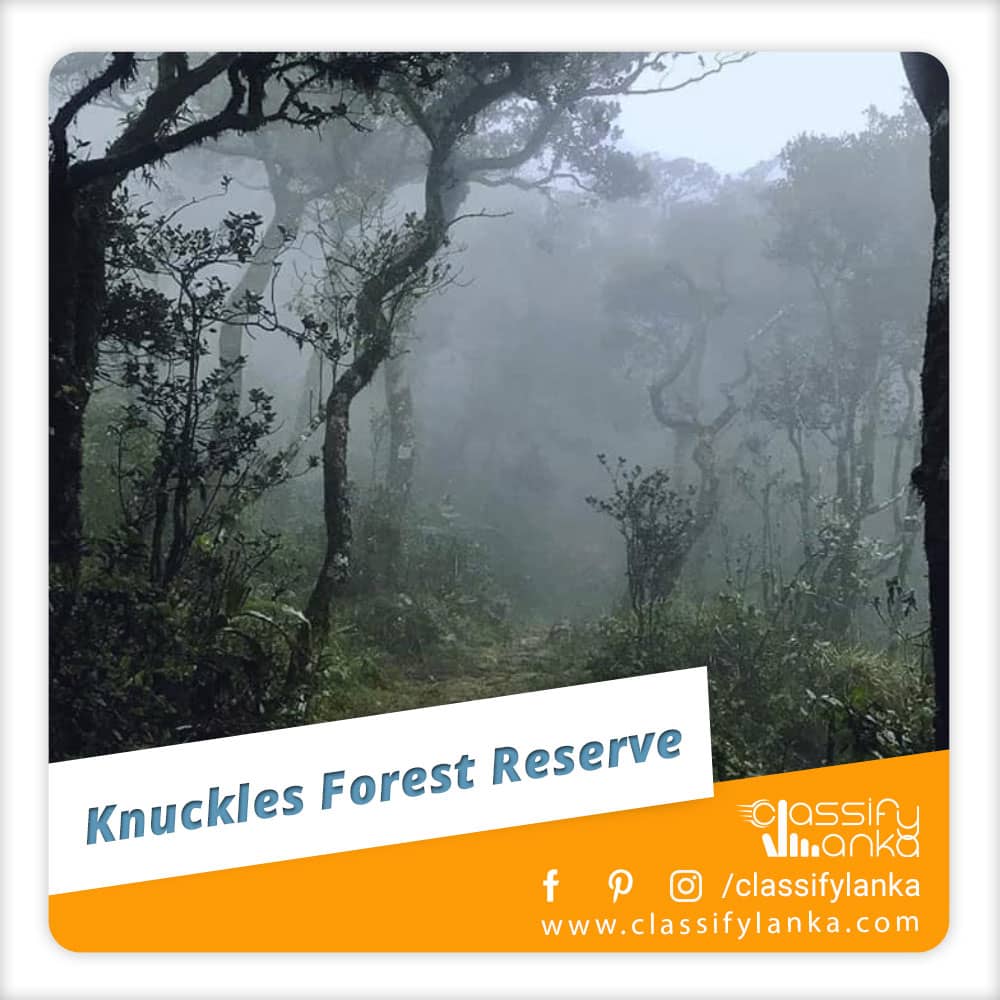 How To Get There:
Kandy to Knuckles 38km and 1Hour.40 minutes drive.
People also ask:
How do I get to Sri Lanka Forest Reserve?
Which safari is best in Sri Lanka?
Which is the best Hike in Sri Lanka?
You may want to read these:
---
Follow us on
This is a Classifylanka community post, written by one of our readers.The images and content in this post belong to their respective owners. If you feel that any content posted here is a violation of your copyright, please write to us at [email protected] and we will take it down.