Have you ever experienced high tea or afternoon tea in a hotel in Sri Lanka?

In Sri Lanka, there are a number of opulent afternoon high teas where you may savor tea and sandwiches in stunning settings. You want a quick pick-me-up in the afternoon or to catch up with friends. These selections can be elegant, whimsical, French-themed, or sky-high.

Closest Sri Lankan high teas. PS: These are simply our best picks from food bloggers; there is no ranking from 1 to 10 in any way.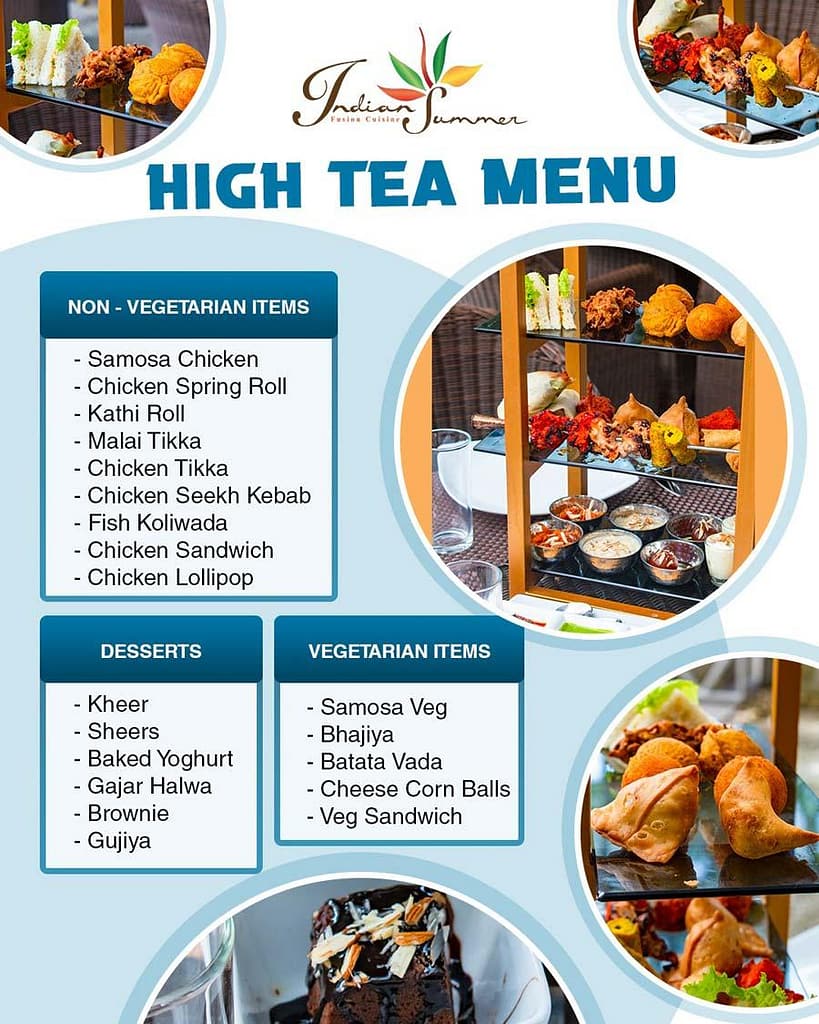 Take advantage of the best Indian restaurant in town's delectable high tea. End your day with Indian Summer, Colombo. You can't stop savoring the must-try alternatives like sandwiches, samosas, pastries, nibbles, and more. Will you be going soon?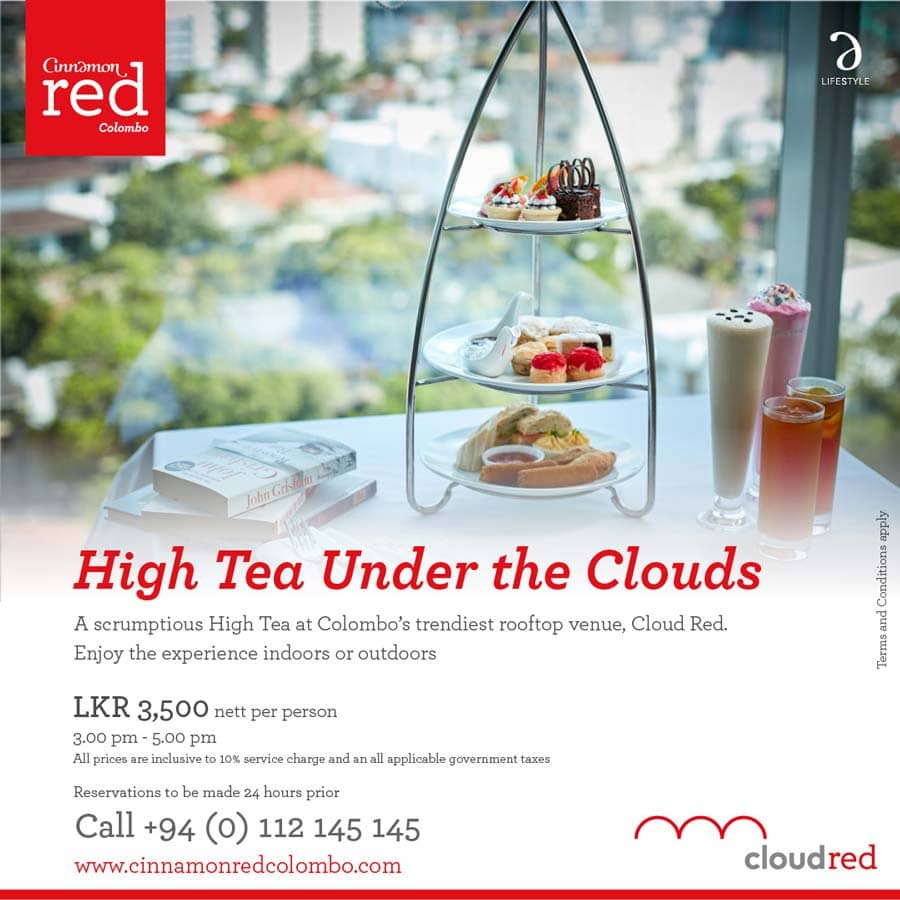 High Tea Under the Clouds!
A delicious High Tea at Cloud Red, the hippest rooftop venue in Colombo. Enjoy the experience whether it is indoors or out.
*All prices are inclusive of service charge and all applicable government taxes
*Reservations to be made 24 hours prior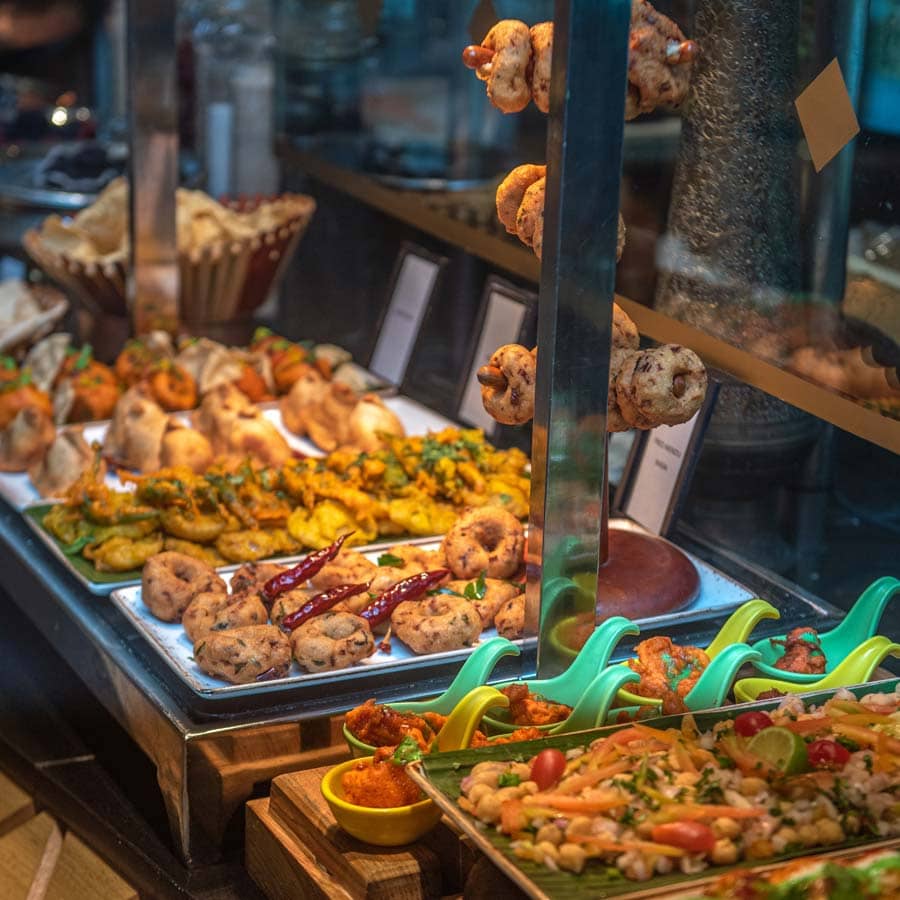 Experience a delicious feast every Saturday at the Hilton Colombo's Endless High Tea!
Book online and receive a 10% discount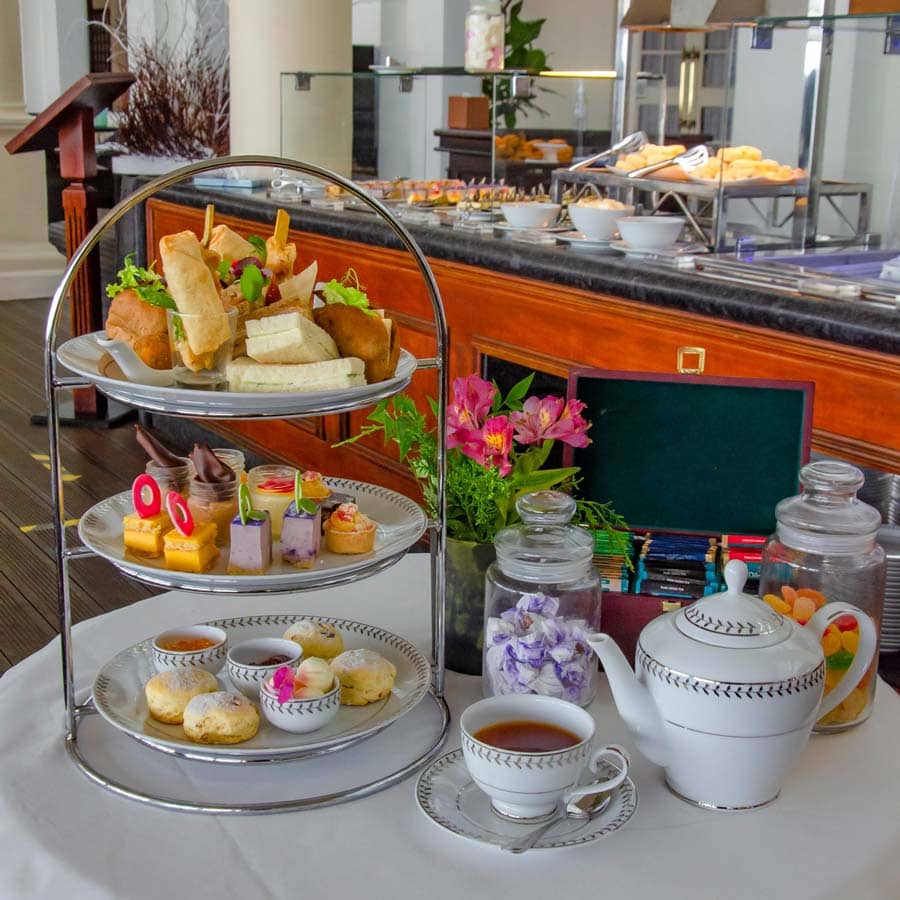 Come have high tea with us at the Galle Face Hotel with family and friends!
Enjoy our high tea, which includes a variety of savory treats, freshly baked scones, mouthwatering desserts, and more, as a buffet or brought to the table on a three-tiered stand. at the Verandah every day.
4pm to 6pm.
Sunday to Thursday
High Tea offered on a three tiered stand
LKR. 2,500 nett per person
Friday & Saturday
High Tea Buffet
LKR. 2,900 nett per person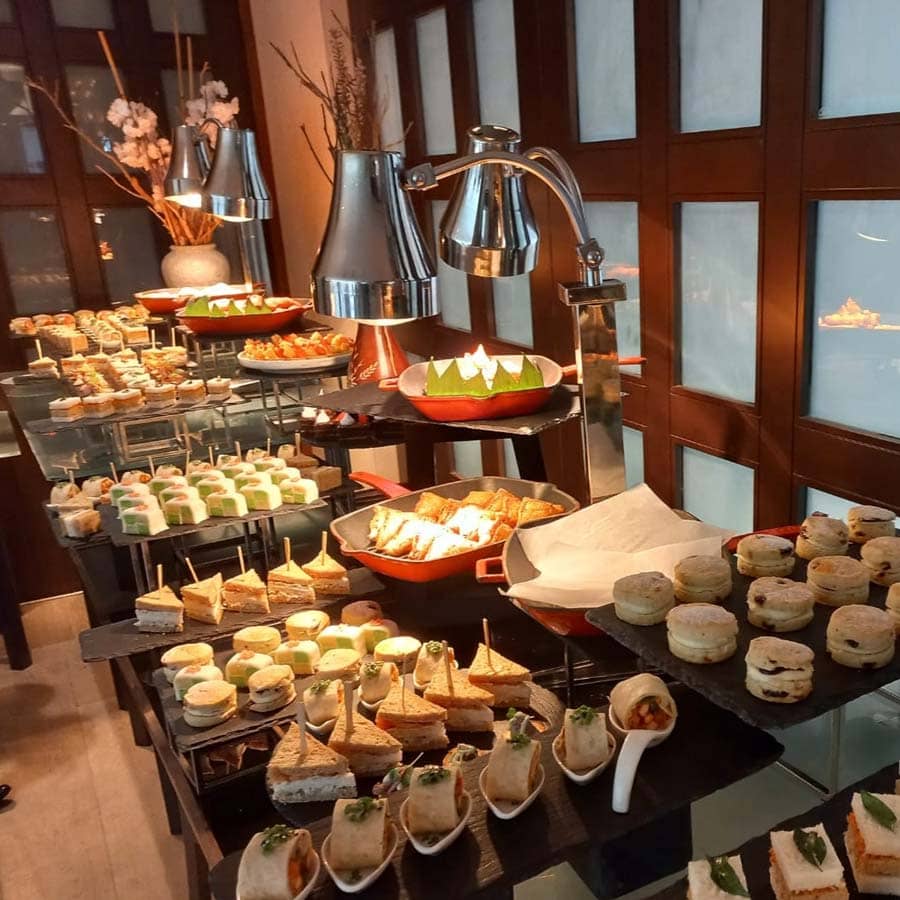 High Tea has never looked better!
Come enjoy a variety of delectable cakes, pastries, and sandwiches with us every day from 3 to 6 o'clock at the Mansion.
Single Platter – LKR 1,950
Platter for 2 – LKR 3,950
Are looking for a Restaurants, appearing in Google's, our directory listing should be a top priority for your Restaurants.
Classifylanka allows your business, to List your Restaurants for FREE on our website. Reach new customers from around the Sri Lanka! We promote your Restaurants and Food Outlets through out our website. Don't hesitate to contact us because we are here to help you.
Have you ever participated in any of these afternoon tea activities? In Sri Lanka, which hotel serves your preferred afternoon tea? Please tell us in the comments!