Here we made a list of top websites you can list your sale or property search in Sri Lanka. When advertising a (Apartment, Small Home, House and Land) Real-Estate or Property rental listing for free across Sri Lanka, this website easily generates the most responses.

The List Of Best Website for Buy, Sell or Rent House and Land in Sri Lanka:
How can you pique buyer interest quickly?
Total Time: 2 minutes
Pictures
Post Pictures of the property 5 – 10 are a good number with low quality 1200×720 recommend. Properties listing with pictures get more views and responses quickly. Photos of your property are mandatory
Personal Info
Include Facebook ID, with a phone number. This is to build trust with their users.
Introduction
In the dynamic landscape of Sri Lankan real estate, the internet has become a game-changer, revolutionizing the way real-estate properties are bought, sold, and rented. With the emergence of numerous online platforms, searching for real estate in Sri Lanka has never been easier. Whether you're a buyer, seller, or tenant, navigating these websites can empower you to make informed decisions. In this comprehensive guide, we'll delve into the world of real estate Sri Lanka ads sites, exploring how they work, the benefits they offer, and key factors to consider. Let's embark on a journey to find your perfect property!
The Ikman.lk, is one of the largest classified ads portal with the highest traffic. Find and list the best properties on the web, including houses, apartments & lands for sale or rent in Sri Lanka. Ads posting in 2 languages Sinhala and English.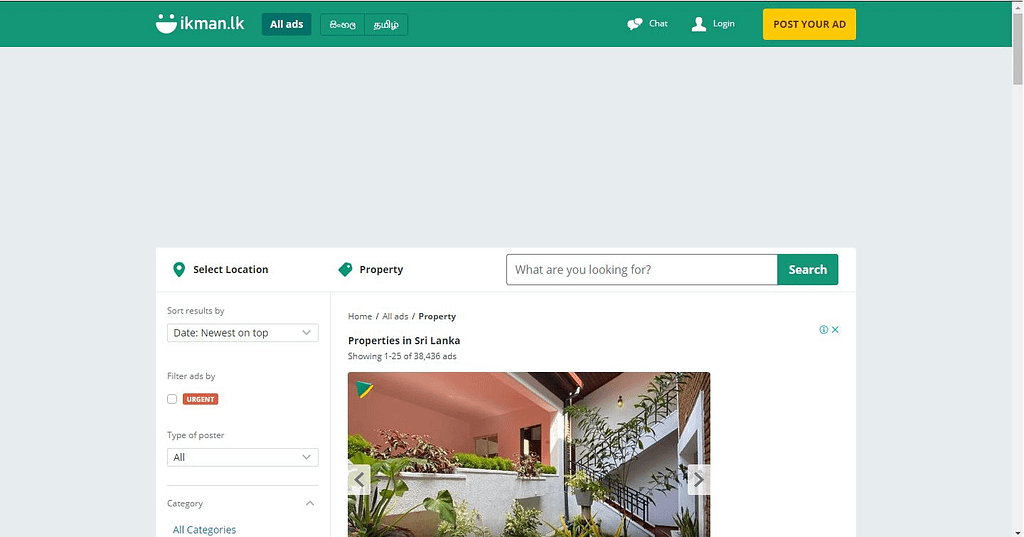 "You can be sure that you're onto one of the best" The leading real estate listing website in Sri Lanka with over 15,000 property listings, recorded its highest traffic figures.
Another useful website that you can list your property on. Thousands of properties available for sale & rent, including Lands, Houses, Luxury Apartments, Hotels, Holiday Resorts, Guest Houses and Commercial Buildings on our easy to use website that meet your criteria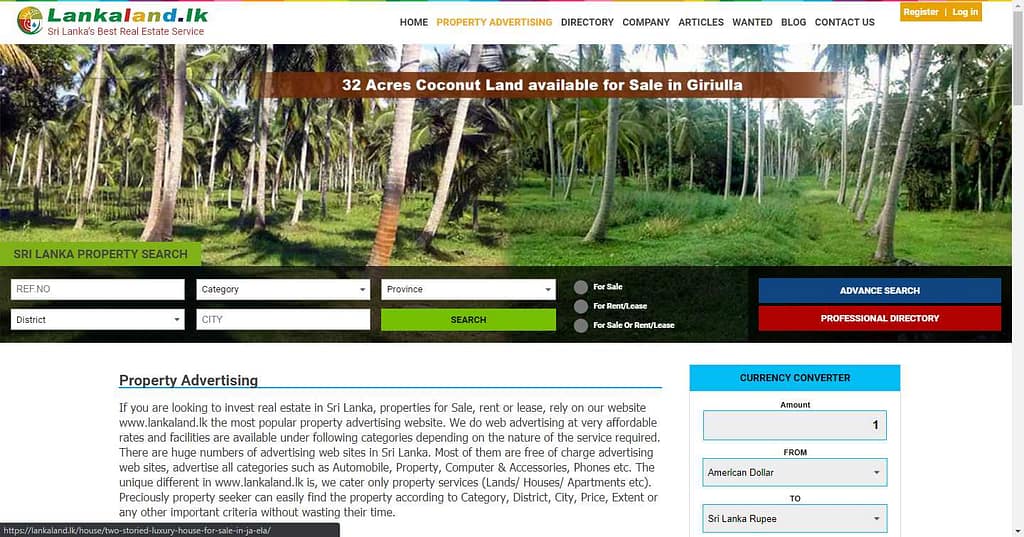 Previously known as Lamudi.lk and acquired and rebranded as house.lk, the site is now available to post your Sri Lanka rental and sale properties. Find the top real estate ads for apartments, houses, and lands on house.lk. Good for property market.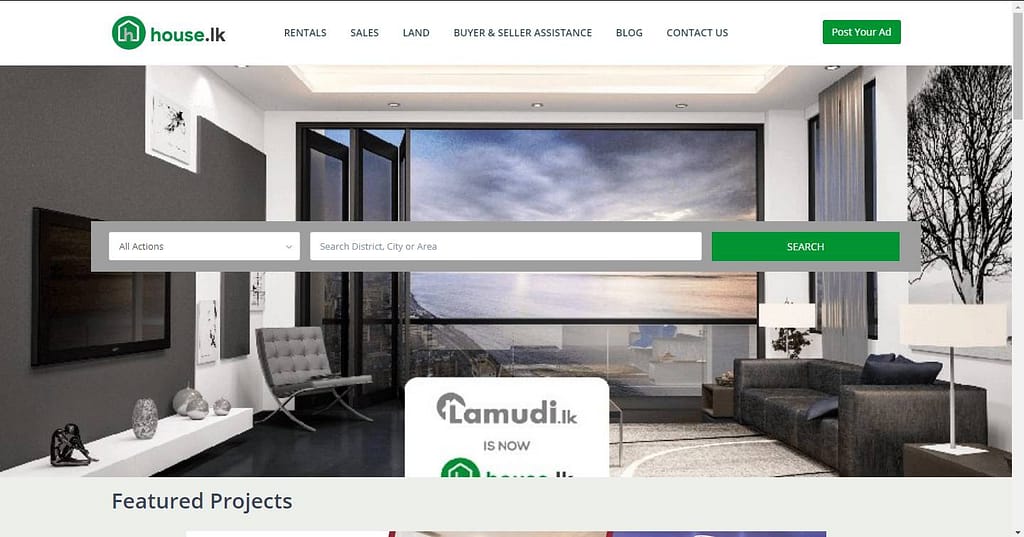 Here's a quick rundown of the features to offer by site:
Image Uploading
Video Supported
Mapping Functionality
Special Promotion Options
Social Media Optimization
Account Required
If you have any additional suggestions of real-estate and property ads websites, make a note in the comments below.
This is a Classifylanka community post, written by one of our readers. The images and content in this post belong to their respective owners. If you feel that any content posted here is a violation of your copyright, please write to us at [email protected] and we will take it down.