With around this Avurudu, several stores, Bank Cards, Hotels have started offering their Avurdu deals with best price in a wide range of categories. We've list here offers and sales to let you in on the best deals you can take during this Avurudu 2021 in Sri Lanka.

Note: If we missed a any Avurudu offers, please comment below so we can include it in the list!
Abans – 12-Day Super Avurudu Sale with ComBank Credit Cards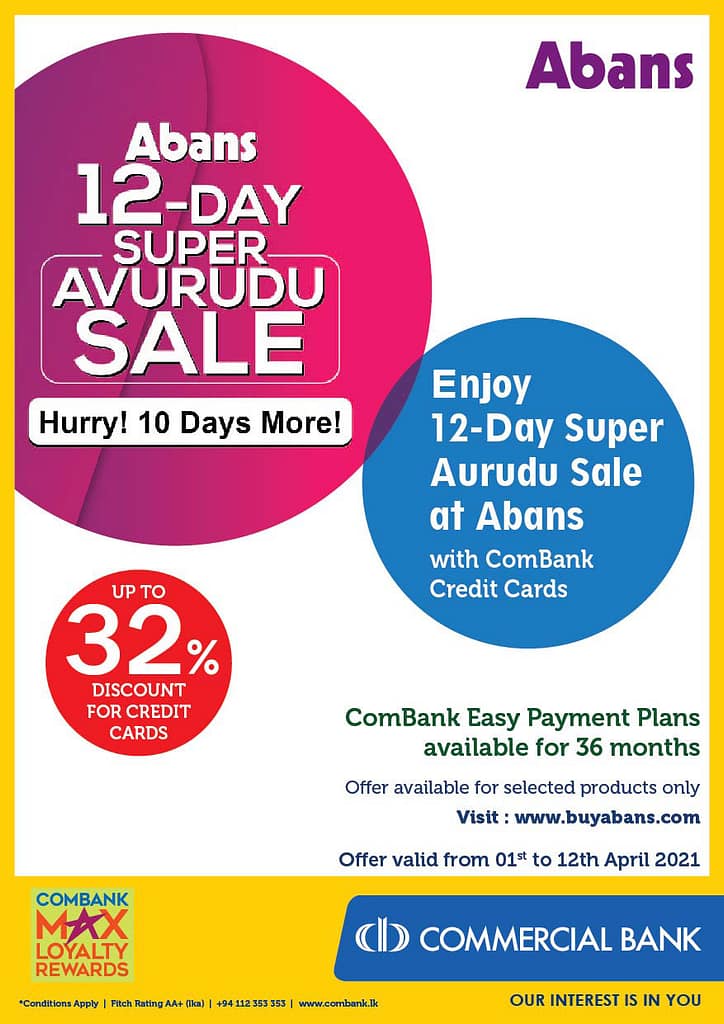 Offer Link
Amora Lagoon – Avurudu buffet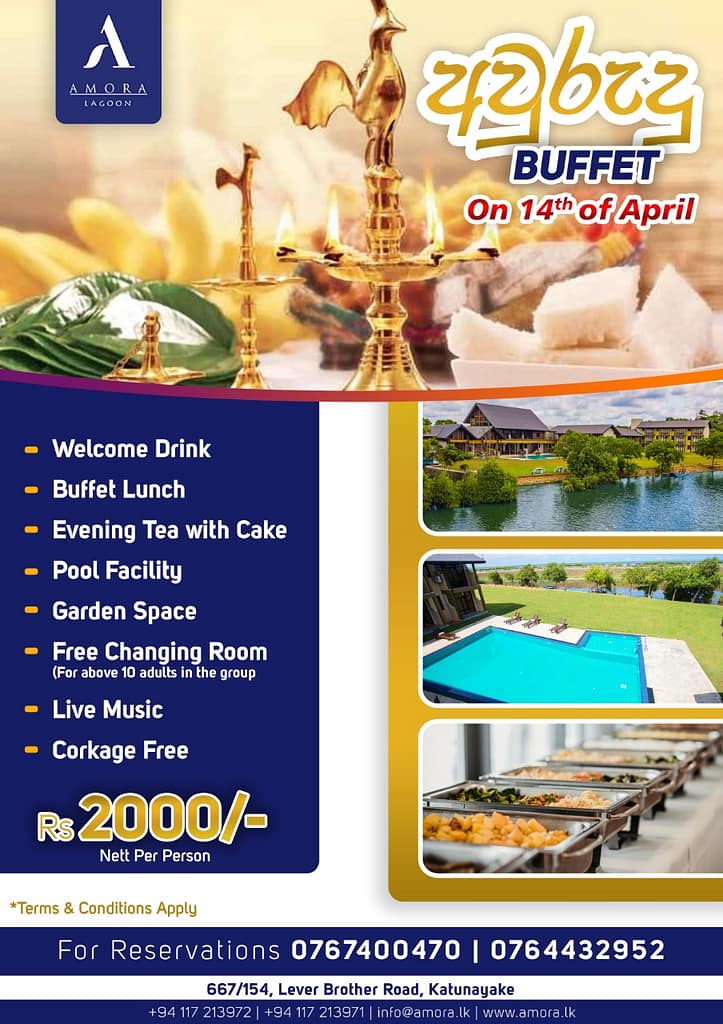 Cargills Bank cards – Exciting clothing offers this Avurudu Season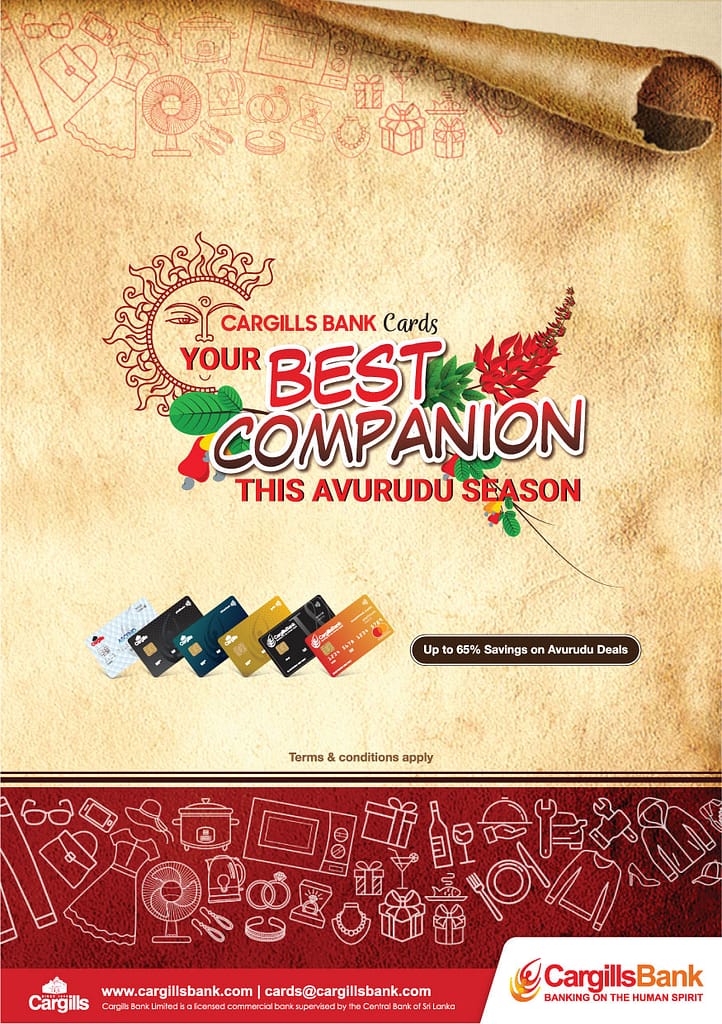 Burgers Vs Subs – Super Delicious MEAL DEAL Just for Rs.1099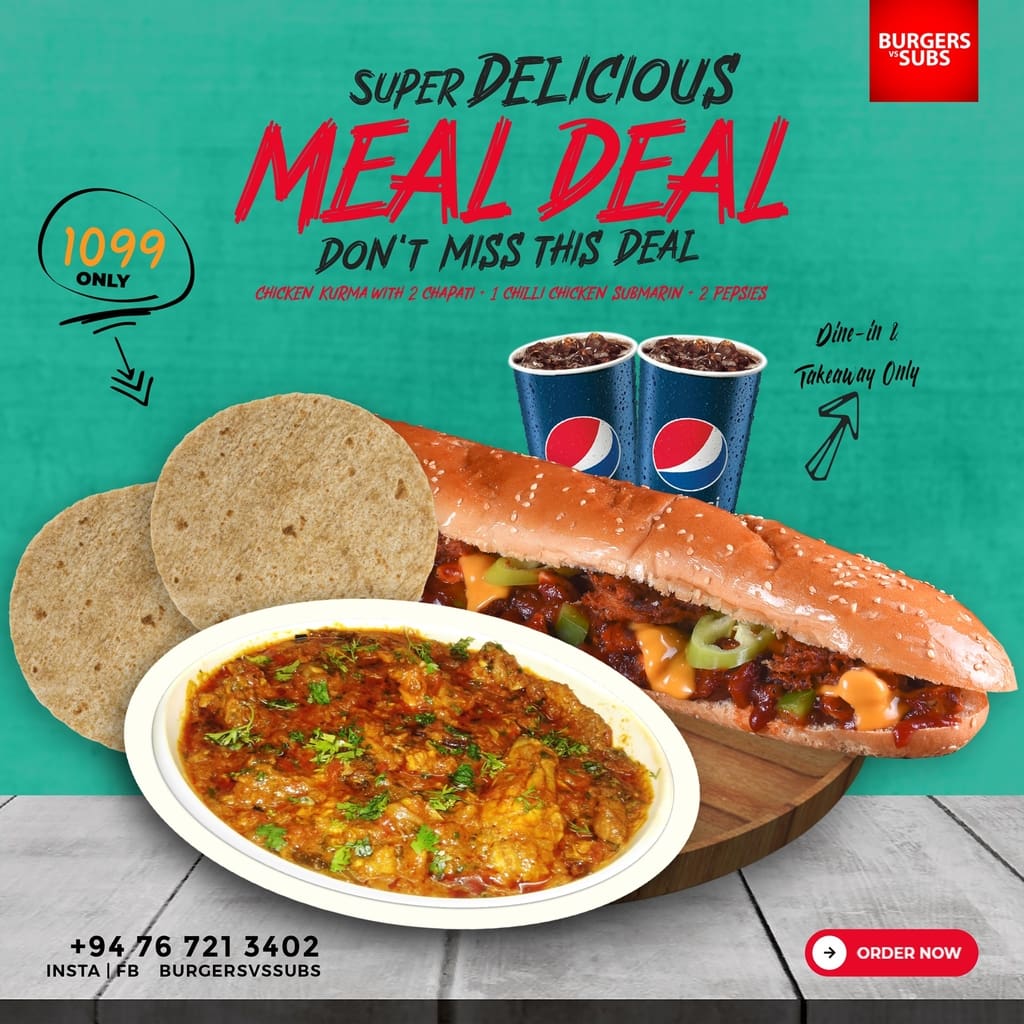 The Chocolate House – Enjoy 10% OFF on Chocolates & 20% OFF on the Cafe Menu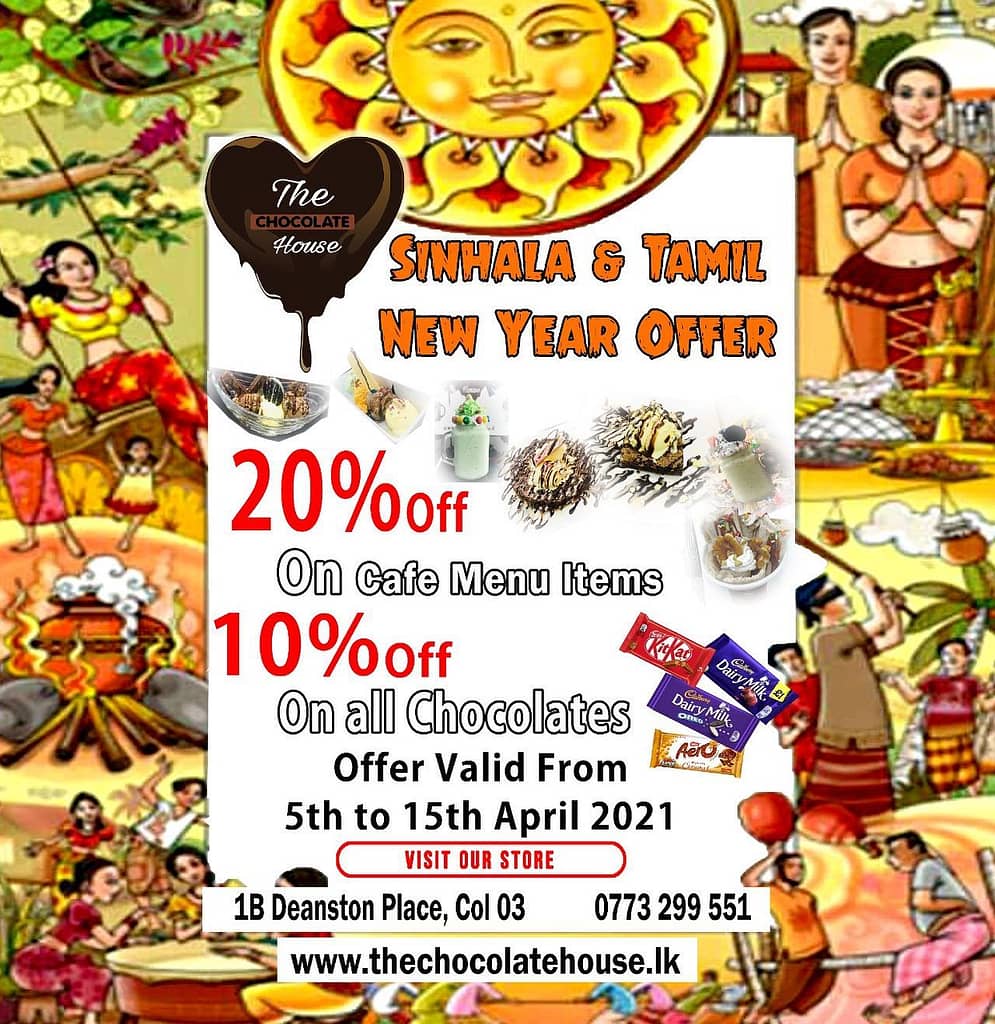 Perera & Sons – Enjoy 20% off this Avurudu Season when you shop online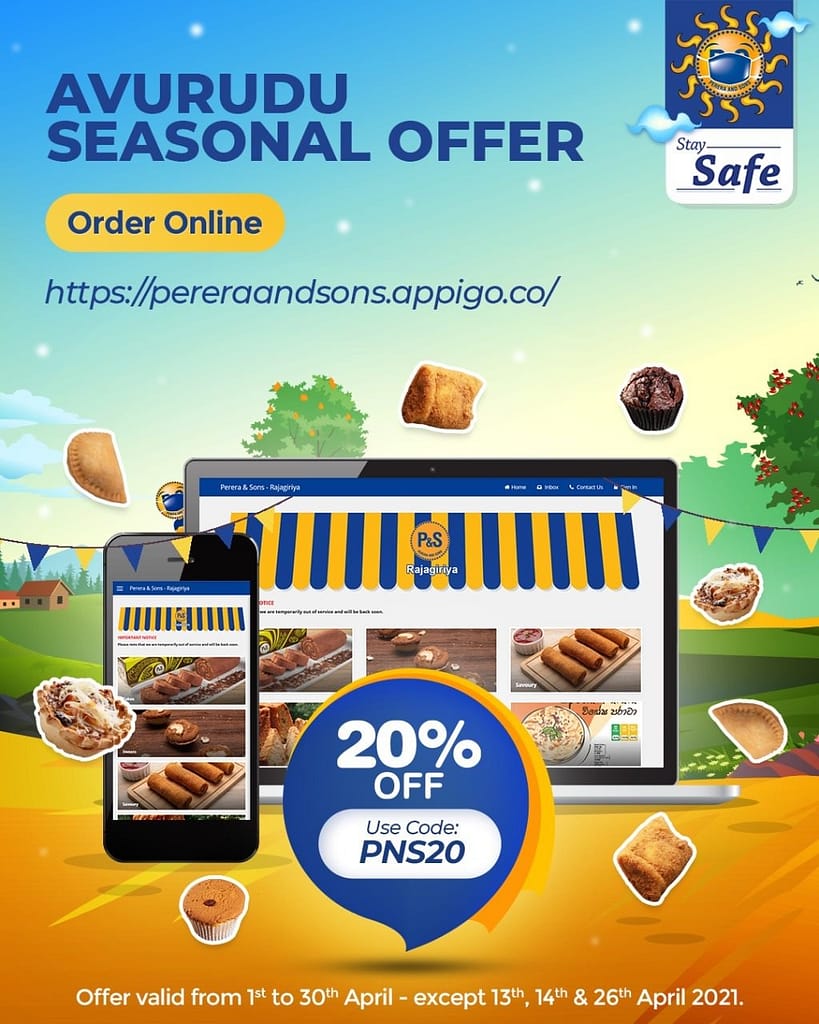 Classifylanka allows your business, to List your deals and offers for FREE on our website. Reach new customers from around the Sri Lanka! We promote your deals and offers through out our website. Don't hesitate to contact us because we are here to help you.